Monday, October 04, 2004
Webmaster Tremble In Fear Of Google Dance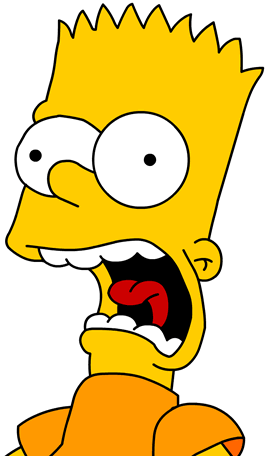 An article from Pandia talks about
the possibility of a new Google index
coming and ruining all the nice little SEO and SE spam:
Search engine marketers tremble in anticipation of the next Google update.
Why? Well, last fall Google launched its infamous "Florida" version of its database and search result algorithm, on November 15 to be exact. A large number of webmasters found their well optimized web pages sink into oblivion, while others could enjoy an unexpected rise to the top of the search engine results.
(via
Search Engine Guide
)